Welcome Darren Barker, APRN
Category: Blog
Posted On:
Written By:

King's Daughters Health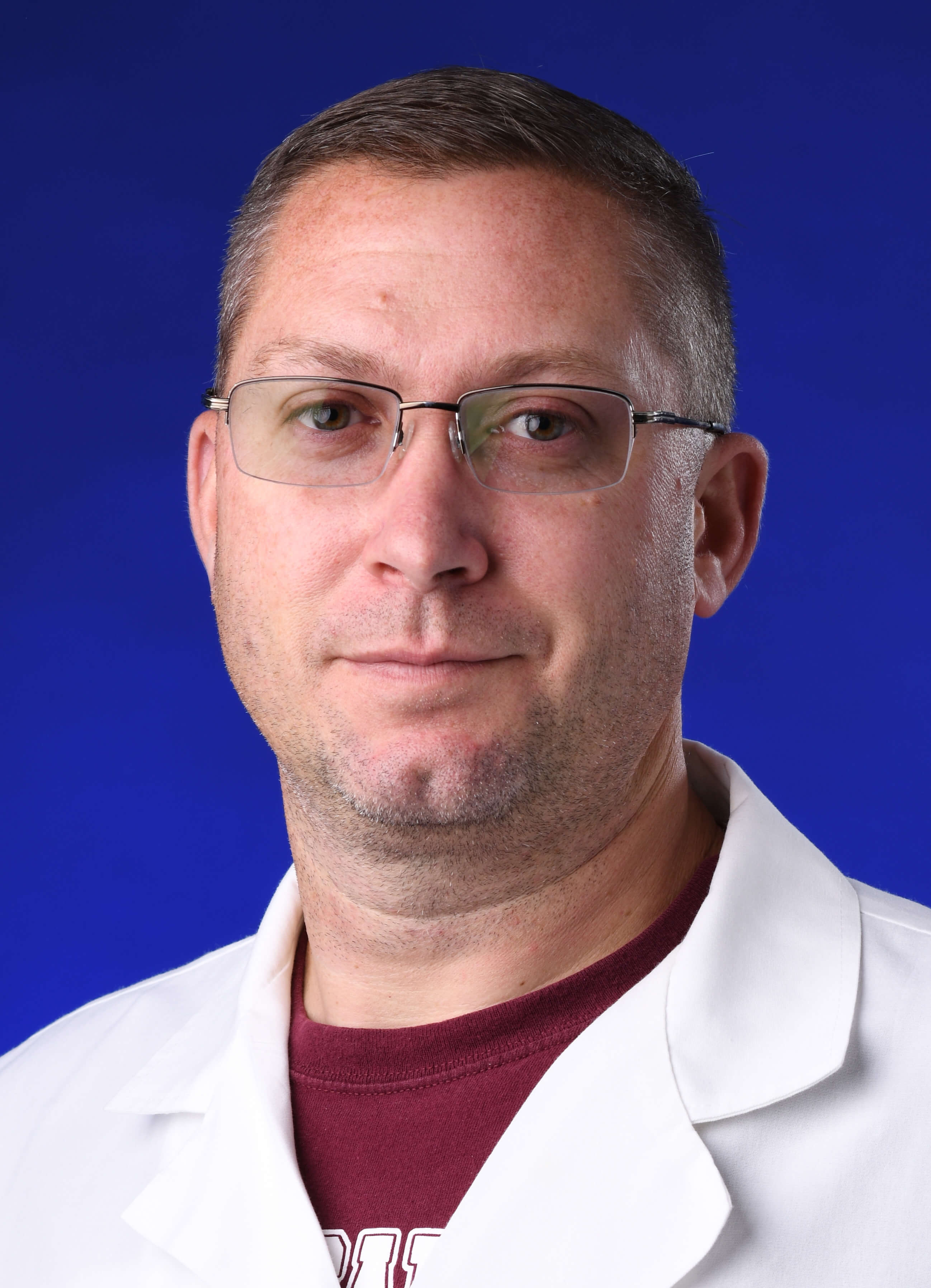 King's Daughters is pleased to welcome nurse practitioner Darren Barker, APRN, to its team.
Barker joins general surgeons Kevin Miller, M.D., Roderick Tompkins, M.D., Timothy Wheeler, M.D., and advance practice providers Mathew Maze, APRN, Lindsay Montgomery, PA, and Kim Short, APRN, at KDMS general surgery.
Prior to joining King's Daughters, Barker was employed as a registered nurse at St. Mary's Medical Center, working in the electrophysiology lab. Barker earned his master of science in nursing from Walden University, Minneapolis, Minn., and his associates degree in nursing from Ashland Community and Technical College. He is certified by the American Nurses Credentialing Center.
General surgery is the specialty that provides surgical care for diseases and conditions affecting the abdomen, digestive tract, breast, skin, and soft tissue, as well as the endocrine system. General surgeons also demonstrate knowledge in surgical critical care, surgical oncology, and emergency surgical care.
New patients are seen by referral only. KDMS Surgery locations and phone numbers include 613 23rd St., Suite 420, Ashland, Ky. 606-324-2606 and 2001 Scioto Trail, 2nd Floor, Portsmouth, Ohio 740-353-0585.