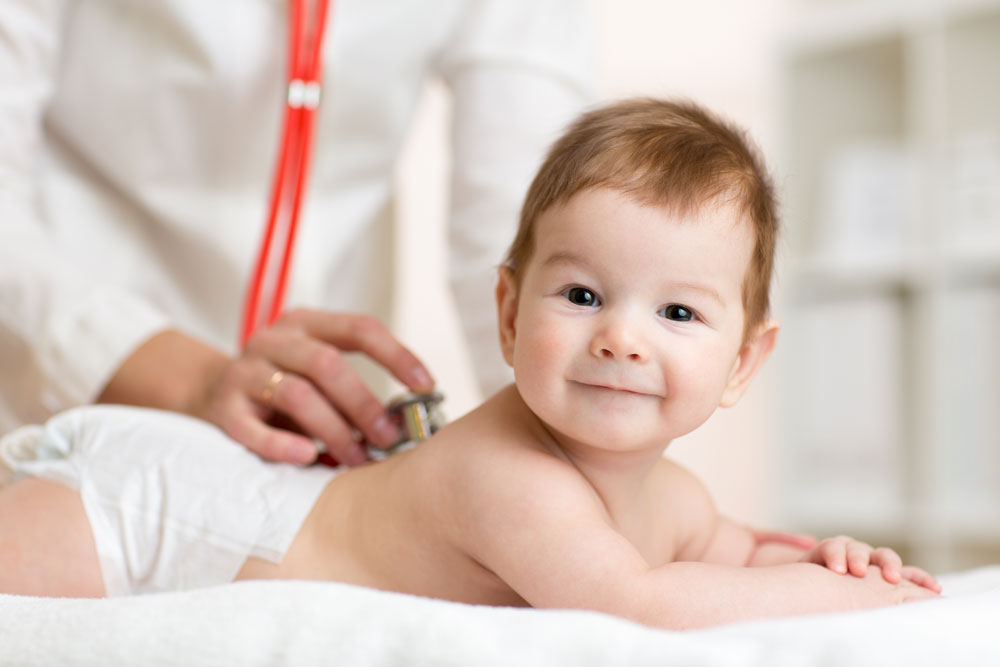 Helping You Take Good Care of Your Kids
King's Daughters team of pediatricians, nurse practitioners and physicians assistants provide primary care services for children from birth through young adulthood. Services include:
Management of acute conditions, such as sprains, strains, colds, flu, sore throat
Management of chronic conditions, such as asthma, Type 1 diabetes, ADHD
Well-child checkups
School physicals
Sports physicals
Immunizations
Same day/next day appointments
Many practices welcome walk-in patients
Early evening and some weekend hours, depending on practice
New patients are welcome!
Call (606) 408-8999 to schedule.
Weekend Walk-in Care
King's Daughters is pleased to provide walk-in pediatric care in Cannonsburg from 9 a.m. to 5 p.m. on Saturday and Sunday.
King's Daughters Cannonsburg Pediatrics Walk-In Care, located at 12470 U.S. Route 60, welcomes visits for acute issues including ear infections, colds, rashes, sore throats, bug bites, sprains and strains, and bumps and scrapes. Patients do not need to be established with a King's Daughters pediatric provider to be seen.
Medicaid and most insurances accepted. For more information, please call (606) 408-6300.
Locations
King's Daughters Ashland Pediatrics
2301 Lexington Ave, Suite 135, Ashland, Ky.
King's Daughters Cedar Knoll Pediatrics
10650 U.S. Route 60, Ashland, Ky.
King's Daughters Pediatrics Bellefonte
1000 Ashland Drive, Suite 102, Ashland, Ky.
KDMS 29th Street Pediatrics
2910 Carter Ave., Ashland, Ky.
King's Daughters Pediatrics Grayson
100 Bellefonte Drive, Grayson, Ky.