Event Details
Healthy Heart with EKG Screening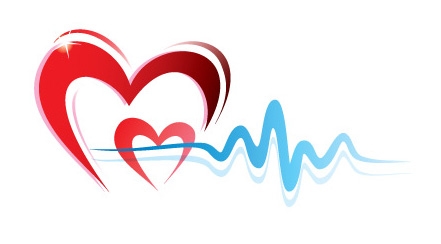 About This Event
Event Type:Health screenings
Details:
Heart disease is the leading cause of death in the U.S., accounting for more than 34 percent of all deaths annually. An American dies of cardiovascular disease every 38 seconds, according to the American Heart Association.
Our free Healthy Heart with EKG screening includes checks of total cholesterol, blood pressure, blood sugar, oxygen and a screening EKG. An EKG is a test that checks for problems with the electrical activity of your heart. It also is used to check the health of the heart, especially when conditions such as high blood pressure, high cholesterol and diabetes are present.
The screening will take place onboard the KDMC Mobile Health Unit.
Results are reviewed by a King's Daughters health professional. Recommendations for follow up, if needed, are provided. 
Due to COVID-19 guidelines, screenings are by appointment only. All participants must wear a mask at all times and observe social distancing. 
The screening is recommended for persons age 40 and older, as well as younger adults with risk factors, such as diabetes or high blood pressure.
Registration
Price: Free
Registration Instructions: Appointments are required and may be made by calling (606) 408-9304. If no answer, please leave your name, daytime phone number and the name/location of the event for which you would like to register. We will call you back with your appointment time.