Event Details
Free Skin Cancer Screening
Categories:

Health Screenings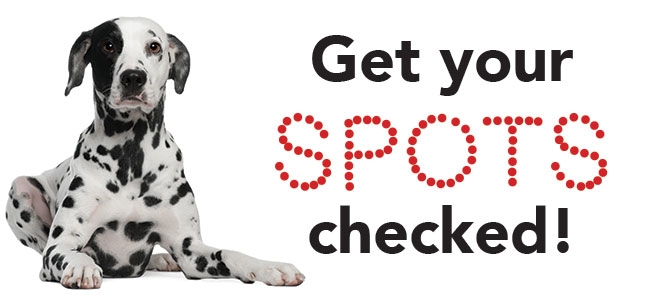 About This Event
Event Type:Health screenings
Details:
The screening will be conducted by family medicine physician Stewart Carraway, D.O., and consists of an exam of the affected area(s) as identified by the participant. Recommendations for follow up, if necessary, will be provided. Spots that are irregularly shaped or have jagged borders; are uneven in color; are larger than a pea; or that have changed in the past few weeks or months should be examined.
Registration
Price: Free
Registration Instructions:

Appointments are required and may be made by calling (606) 408-9304.