Event Details
Healthy Heart with EKG Screening
Categories:

Health Screenings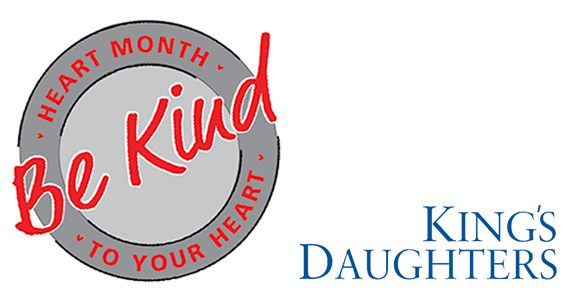 About This Event
Event Type:Health screenings
Details:
Our free Healthy Heart with EKG screening will help identify things that may affect your heart's wellbeing. Like total cholesterol levels, blood sugar, blood pressure and blood oxygen. A screening EKG which could help identify heart rhythm issues, is included. Our experts will review your results and give recommendations for follow up and ideas on how to take better care of your heart!
Your safety is important!
COVID-19 protocols will be observed, including universal masking and social distancing.
Registration
Price: Free
Registration Instructions:

Appointments are required and may be made by calling (606) 408-9304. If there's no answer, please leave a message including your name and the date/location of the event you are calling about. We will call you back with your appointment time.