Walk-In Care opens in Ashland Feb. 8
Category: News
Posted On:
Written By:

Tammi Holbrook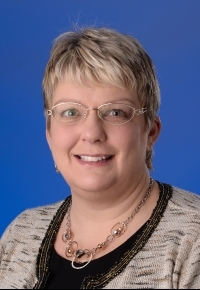 King's Daughters will open its second Walk-In Care clinic Monday, Feb. 8, in the Ledford building at 2421 Winchester Ave., Ashland. Patients will see nurse practitioner Tina England.
King's Daughters Walk-In Care offers quick, same-day treatment for minor medical issues without an appointment, including:
Common illnesses such as colds, flu, earaches, sore throats, migraines, fever or rashes
Urinary tract infections
Immunizations
Physicals for camp and sports
Sprains and strains
Bumps and bruises
Minor allergic reactions, such as poison ivy
Point-of-care testing for blood sugar, strep and urinalysis
Office hours are 8 a.m. to 6:30 p.m. Monday through Friday. Appointments are not necessary, but patients can call to schedule same-day appointments at (606) 326-0050.
King's Daughters opened its first Walk-In Care facility in Russell in June 2015. The Russell location is open noon to 8 p.m. Monday through Friday and 9 a.m. to 3 p.m. Saturday and Sunday.