Welcome to Medicare Program is March 7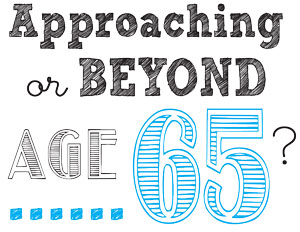 King's Daughters invites those who are newly eligible for Medicare, as well as those who will soon will be eligible, to attend its March Welcome to Medicare program.
The program will be held from 11:30 a.m. to 1 p.m. Tuesday, March 7 in the Health Education Center at King's Daughters. Participants will have the opportunity to participate in a free Sleep Screening beginning at 11:30 a.m. A buffet lunch will also be provided.
The guest speaker is Jacob Talubee, coordinator for Kentucky's State Health Insurance Assistance Program (SHIP). Taulbee will talk about benefits available to Medicare beneficiaries, including screening programs available only during the first 12 months of enrollment.
Taulbee earned his bachelor's degree in legal studies from Morehead State University and is currently working on a master's in public administration at Eastern Kentucky University. Taulbee has served as SHIP assistant and paralegal intern at Legal Aid of the Bluegrass; is a certified long-term care ombudsman; and is a public benefits counselor throughout FIVCO's five-county service region.
There is no cost for the program; lunch is provided. Reservations are requested and may be made by calling (606) 408-0552 on or before Monday, March 6.
The Health Education Center is located in the lower level of the Lexington Avenue Parking Garage, 2201 Lexington Ave., Ashland. Handicap parking is available on the first level of the garage.