Primary Care Services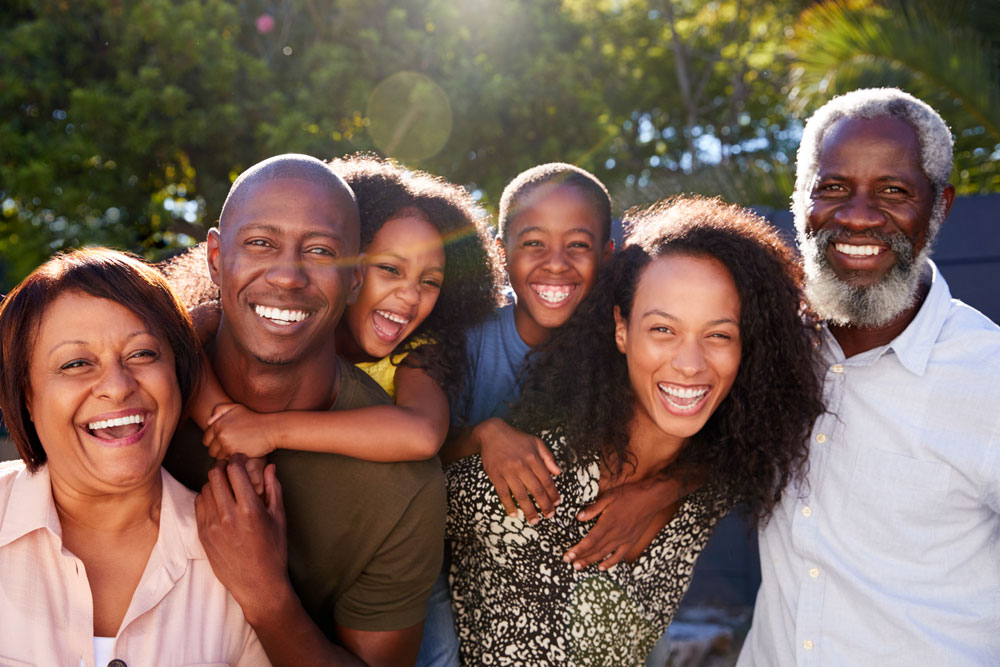 Caring for Your Family
Our primary care providers specialize in:
Preventive care
Sick care
Managing chronic conditions
Health education
Medication management
Follow-up care after hospitalization
Many of our primary care locations provide additional services such as laboratory, X-ray, mobile mammography, and specialist physicians, that make it easier for you to get the care you need without a long drive ... or a long wait.
Benefits of using a King's Daughters provider include:
Same-day appointments
Many offices accept walk-in appointments
Evening and weekend hours
Electronic prescription management
Access to your medical record through MyChart
Assistance with care-related financial concerns
Care 24/7 Nurse Triage
Care 24/7 nurse triage
As part of the King's Daughters system, we are pleased to provide you with nurse triage services any time of the day or night, weekends and holidays. Just call your local office or toll free 1-844-324-2200 to speak with one of our triage nurses. You can also request prescription refills, and schedule, cancel or reschedule an appointment using this service.