Welcome to general surgeon David Lewis, M.D.
Category: News
Posted On:
Written By:

Tammi Holbrook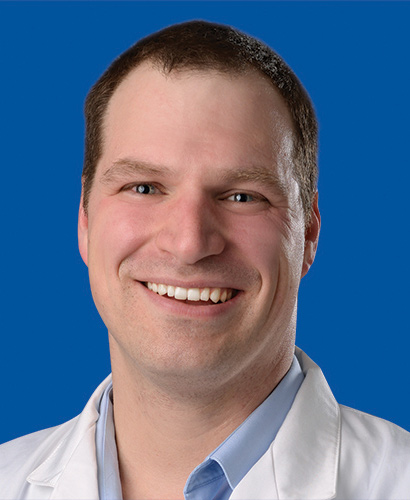 King's Daughters welcomes general surgeon David Lewis, M.D., to King's Daughters Medical Specialties – General Surgery, 613 23rd St., Suite 320, Medical Plaza B, Ashland, Ky. He joins general surgeons Kevin Miller, M.D., and Adam Martin, M.D.
Lewis earned his medical degree from Washington University School of Medicine, St. Louis, Mo., and completed residency at University of South Florida, Tampa General Hospital, Tampa, Fla. He is board certified by the American Board of Surgery, general surgery.
Lewis served as a major in the U.S. Air Force, stationed at MacDill Air Force Base, Tampa Fla.
A general surgeon's areas of focus include the esophagus, stomach, small bowel, colon, liver, pancreas, gallbladder and bile ducts. They also deal with diseases involving the skin, breast, soft tissues and hernias.