Hall Primary Care opens in Russell
Category: News
Posted On:
Written By:

Tammi Holbrook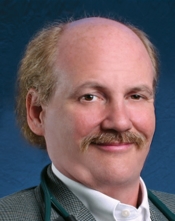 King's Daughters opened Hall Primary Care at 399 Diederich Blvd. in Russell.
Family physician L. Daniel Hall, D.O., will provide services, including:
Primary care for patients 10 years and older
School, sports and employment physicals
Surgical clearance
Immunizations
Some same-day appointments
Hall Primary Care will be open 9 a.m. to 5 p.m. Monday through Friday. New patients are welcome. For an appointment, please call (606) 324-2055.