Kindergarten immunization clinic set for Oak Hill
Category: News
Posted On:
Written By:

Erin Bounds
King's Daughters Medical Specialties Jackson, in conjunction with Oak Hill Schools, will be offering a kindergarten immunization clinic from 8 a.m. to 3 p.m. Monday, May 23 through Wednesday, May 25.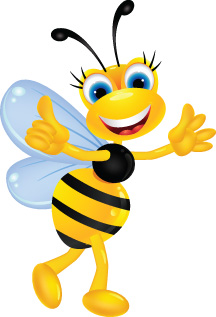 Ohio law requires that children entering kindergarten in fall 2016 be up-to-date on the following immunizations:
Diphtheria
Tetanus
Pertussis
Polio
Measles
Mumps
Rubella
Chickenpox
Hepatitis B
KDMS Jackson nurse practitioner Eugenia Peterson will conduct the clinic. A parent or legal guardian must accompany the child and provide consent for the immunization. Parents are asked to bring the child's immunization records as well as their health insurance or medical cards.
The clinic will be held at Oak Hill Elementary, 401 E. Evans St., Oak Hill, on the KDMC Mobile Health Unit. No appointment is necessary.
For more information, please call (740) 288-7681.