Burlington Family Care Center, extends hours, welcomes nurse practitioner
Category: News
Posted On:
Written By:

Tammi Holbrook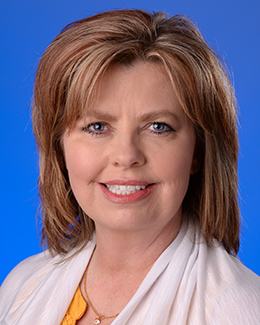 King's Daughters Family Care Center in Burlington welcomes nurse practitioner Carla Dyer to its healthcare team, joining nurse practitioners Stephen Perkey and Dee Ann Freeman.
Dyer earned her Doctorate of Nursing Practice from the University of Kentucky, Lexington, Ky., and her Bachelor of Science in Nursing from Mountain State University, Beckley, W.Va.
A nurse practitioner is a registered nurse with advanced training in diagnosing and treating illness. Nurse practitioners prescribe medications, treat illness, and administer physical exams.
New patients are welcome. The practice is located at 384 County Road 120, Burlington, Ohio, and can be reached by calling (740) 894-2080. Beginning, Feb. 6, the Family Care Center will be open extended hours of 7 a.m. to 7:30 p.m. Monday through Friday.