Joint pain screening is Aug. 16 in Ashland
King's Daughters orthopedics and sports medicine staff will be conducting free screenings for joint pain beginning at 4 p.m. Thursday, Aug. 16 in the Outpatient Services Center, 480 23rd St., Ashland. The noninvasive screening includes knees, hips, backs and other joints.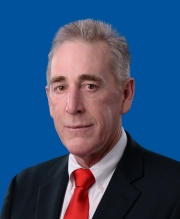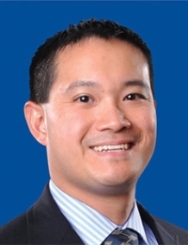 King's Daughters orthopedic surgeon George Aitken, M.D., and Marshall Health orthopedic surgeon Felix Cheung, M.D., will discuss results with participants and make recommendations.
Joint pain may be an indication of injury, arthritis, normal wear and tear, or even an illness. The joint pain screenings are designed to help pinpoint the cause of pain and provide follow-up recommendations.
Appointments are required by calling 1-888-377-KDMC.