Introducing King's Daughters Cannonsburg – Close to home, shopping and life
King's Daughters is pleased to announce the grand opening of its newest location: 12470 U.S. Route 60, Cannonsburg. Conveniently located near Wal-Mart, our new office offers an array of primary care and urgent care services that make it easy to get the world-class healthcare services you need and deserve.
King's Daughters Primary Care Cannonsburg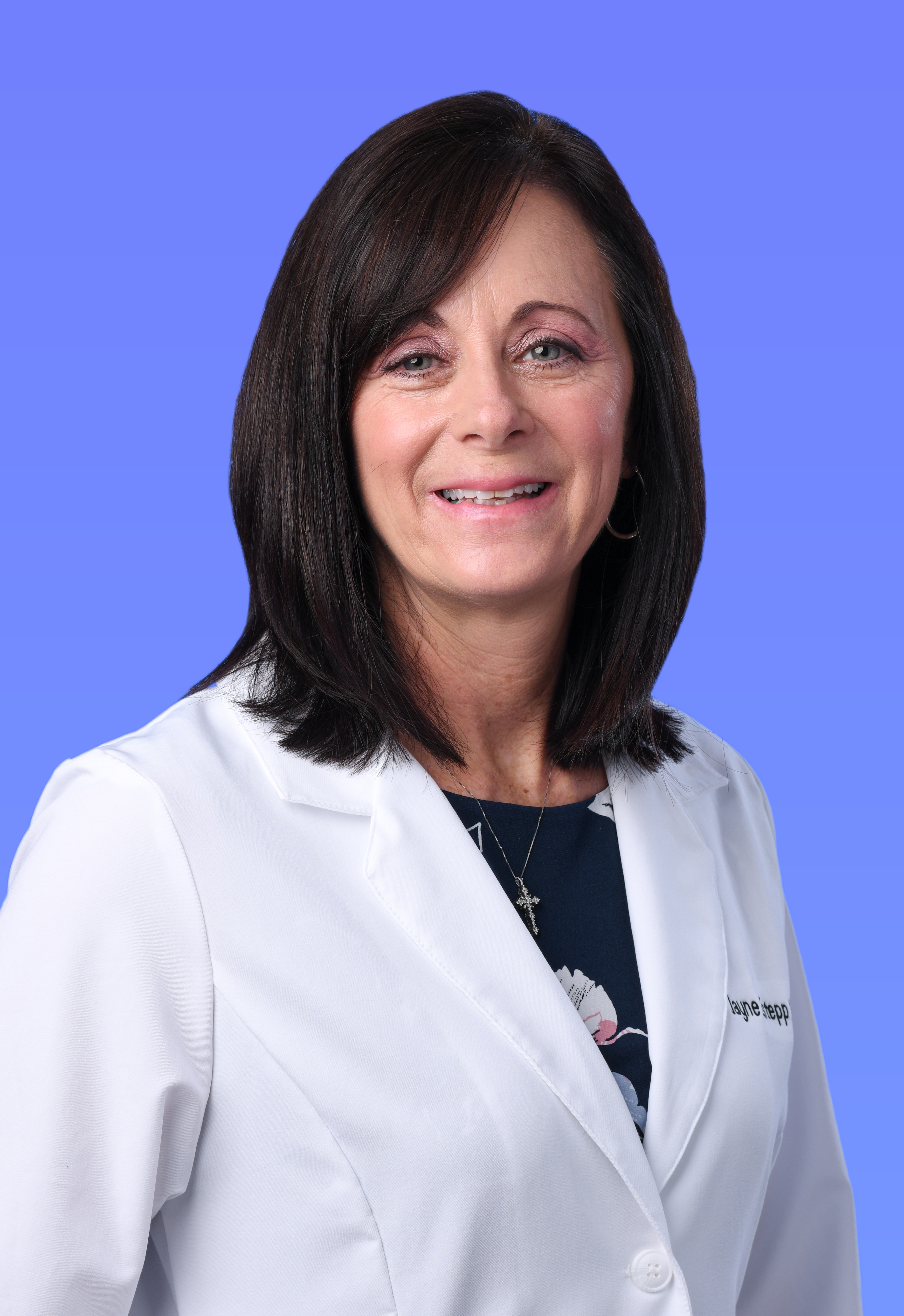 We are thrilled to welcome nurse practitioner Jayne Estepp, APRN, back to the area! For the past few years, Estepp has been serving the healthcare needs of patients at King's Daughters Prestonsburg but now, she is returning home. New patients, as well as former patients, are welcome to visit her in the new location.
Estepp specializes in care for the entire family, from toddlers to seniors. Services include Welcome to Medicare exams and annual physicals; wellness and preventive care; immunizations; care for sudden-onset illnesses; and ongoing management of chronic conditions, such as diabetes and high blood pressure.
"I'm very excited to be coming back to the area," said Estepp. "Primary care is very important. It is the foundation of our healthcare. It helps people not only when they're acutely ill to feel better and get over their illness, but it's also doing preventative care to keep them healthy throughout their lifetime."
Hours are 8 a.m. to 4:30 p.m. Monday-Thursday and 8 a.m. to noon on Fridays. To schedule an appointment, please call (606) 408-6300. Walk-in and same-day appointments are available.
Urgent Care … when and where you need it most!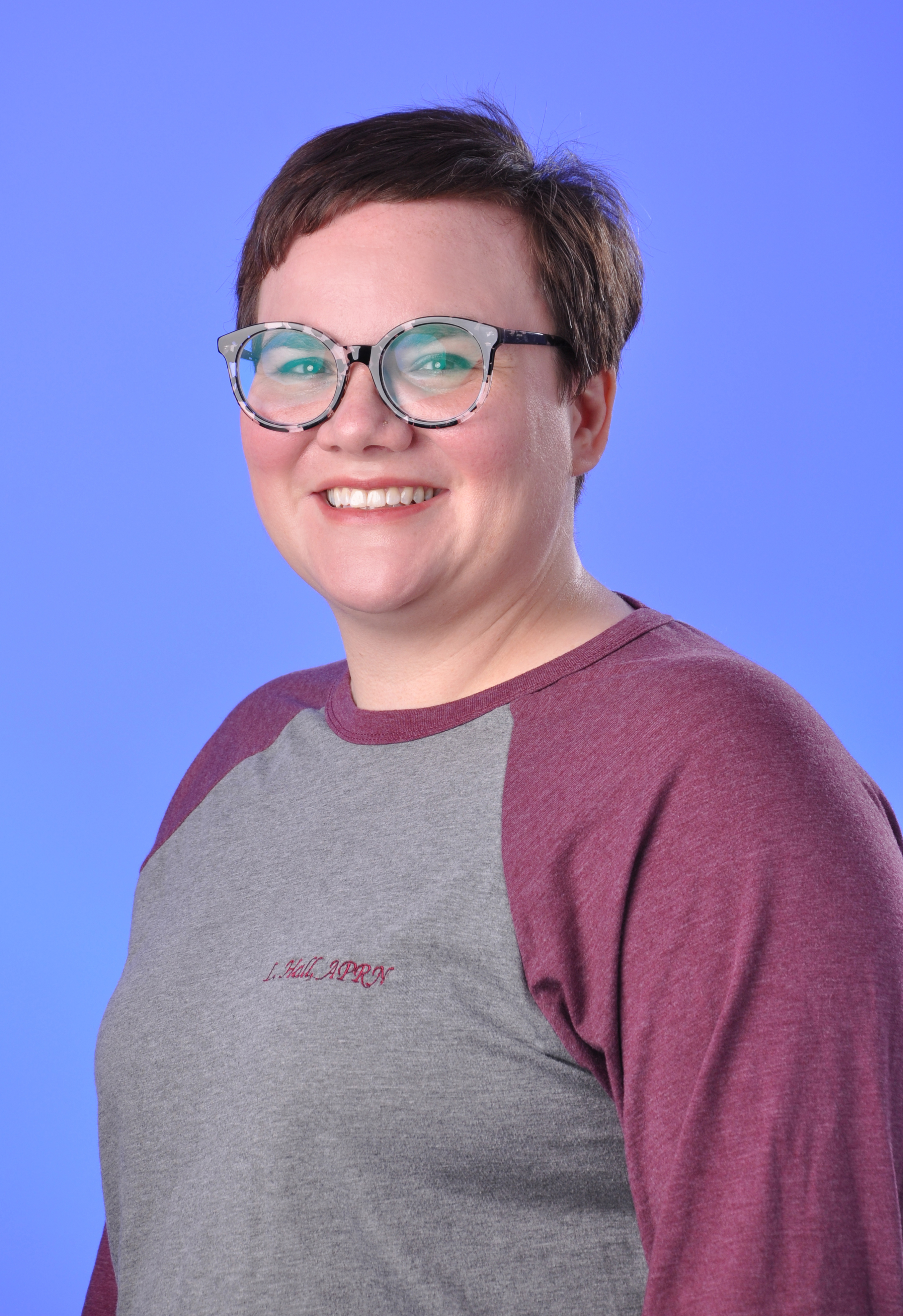 Our new Urgent Care Center is open 9 a.m. to 9 p.m. seven days a week, making it easy for you to get immediate attention for those unexpected issues – bumps, sprains, strains, rashes, bug bites, sore throats, ear aches, allergies, pink eye, minor burns, cuts, and scrapes, asthma and allergies, migraines … all without an appointment.
Our Cannonsburg Urgent Care is led by nurse practitioner Lalona Hall, APRN, who has extensive experience in the urgent care setting as well as in providing telemedicine services. Hall previously provided care to residents of Carter County at King's Daughters Family Care Center and has also worked at St. Claire Healthcare in Morehead, Ky., and at First Care Urgent Treatment Center in Winchester, Ky.
"I am so happy to be back home at King's Daughters with the privilege of serving our community at our new Cannonsburg Urgent Care Center," said Hall. "Urgent Care is an affordable option for patients who are acutely ill and need immediate care, but not necessarily emergent care. It can save the patient a trip, time and the costs of a visit to the emergency room, as we are equipped to handle common illnesses and injuries. This also keeps some of the pressure off of our emergency rooms so that they can treat those that are sicker and need a higher level of care."
Additional Services
King's Daughters Cannonsburg also provides outpatient laboratory services and diagnostic x-ray, saving patients a trip to Ashland for these services. Lab and X-ray services require a provider order; appointments are not needed.