Diabetes Awareness Month continues!
Category: News
Posted On:
Written By:

Jennifer Fields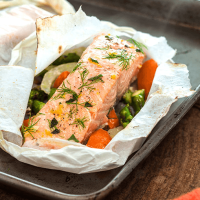 Diabetes Awareness Month continues! This week enjoy the vibrant flavors of Latin American cuisine in Chef Ingrid Hoffmann's healthy recipes. The star of the Food Network's Simply Delicioso encourages us to feel empowered about healthy eating.
Click
to continue your journey to healthier eating!
Did you know that King's Daughters has a Diabetes Self Management Education program? Call Kim Bayes
(606) 408-1560
to find out how you can begin receiving testing supplies.