Medically Supervised Weight Loss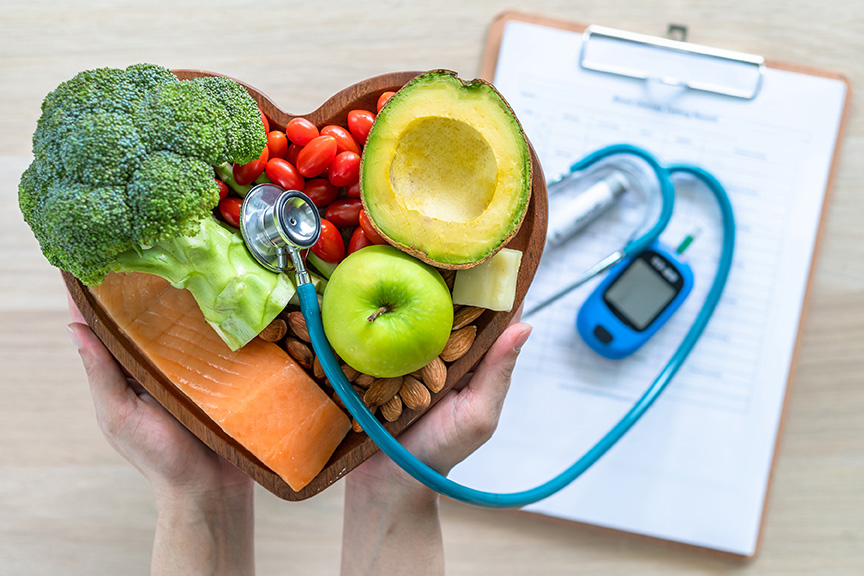 Our goal with medical weight loss is help participants achieve and maintain a healthy weight through sustainable lifestyle changes and the use of phamacologic agents, if the patient and physician agree on that course.
The program is led by a physician specializing in obesity medicine, and includes monthly visits with the physician and a registered dietitian. This team will work with each patient to aid them in safely reaching their weight loss goals and maintaining a healthy weight. Therapy may include prescription of injectable medications that have been gaining popularity nationwide. Referrals are not required.
To learn more, call our medical weight loss specialists at (606) 408-1540.