Care when, where you need it!
SAME-DAY APPOINTMENTS AVAILABLE
​
​Heart disease strikes someone in the U.S. about every 40 seconds. It's the No. 1 cause of death in this country of both men and women. In the communities we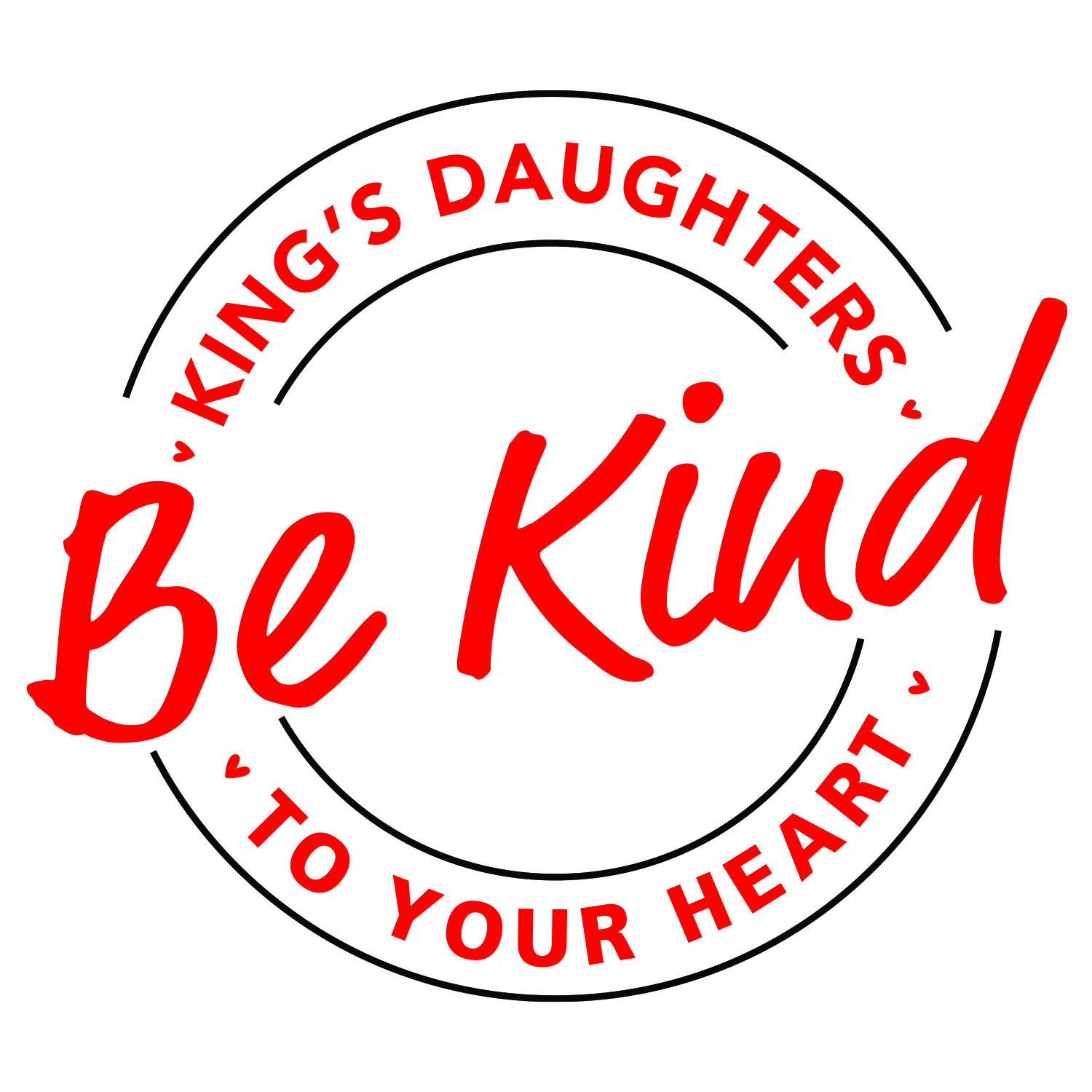 ​serve, it's even more prevalent - and deadly - than in the rest of the nation. For more than two decades, the team at King's Daughters has worked tirelessly to address these statistics. It's our mission ... because the lives that are affected are those of our friends, neighbors and families.
Delivering world-class heart care is more than a job for us; it's a personal passion.
We are committed to continual improvement in the care and education we provide. We are at the leading edge when it comes to adopting new techniques, introducing new technology and providing our patients with the best opportunity for long and healthier lives.
We make care accessible, by putting our cardiologists, nurse practitioners and physician assistants in the communities where you live and work. We are committed to seeing you quickly, with same-day appointments available weekdays at many of our cardiology offices.
We adhere to the highest standards, having achieved accreditations and certifications in the treatment of Chest Pain, Atrial Fibrillation and Heart Failure. We were the first hospital in this region to achieve the prestigious ACE (Accreditation for Cardiovascular Excellence) accreditation for both our cardiac catheterization and percutaneous coronary intervention programs.
Our cardiology program has consistently been recognized by major, independent ratings groups for excellence in overall hospital care, cardiac care, cardiac surgery, heart attack treatment, and heart surgery.
Ready to take action? Call us at (606) 324-4745
to schedule an appointment!