Success Stories
Take a look at some of our patients' stories, and how they have made the commitment to living a healthier life.
---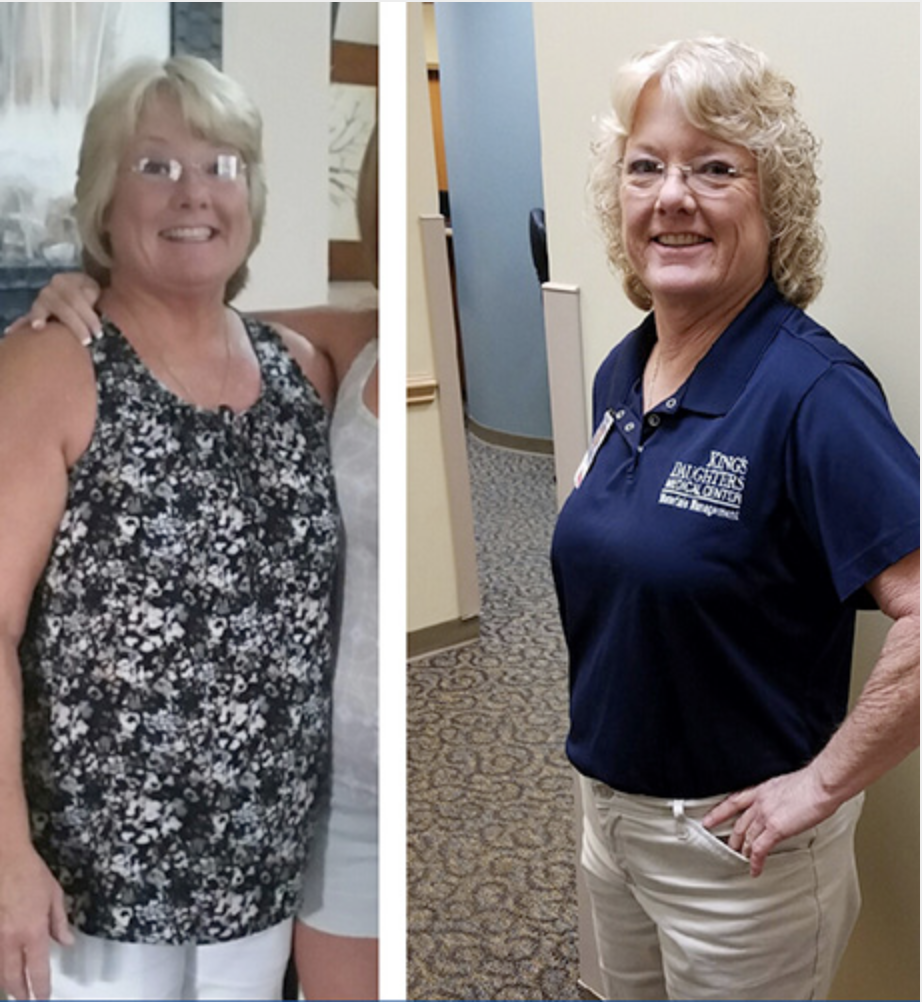 Teena
Asbury
Pounds Lost: 12% of body weight
Type: Choose To Lose
"Because the class time was so convenient to my work schedule, I didn't have an excuse not to go, Asbury said. "I know I can have a sweet treat once in awhile. Portion control and activity are key. I find I enjoy walking at least 3 to 4 miles after work and it also helps relieve stress."
---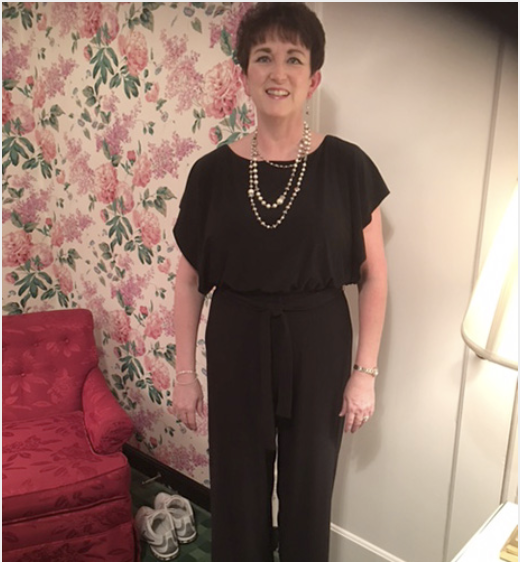 Twila
Cartmell
Pounds lost: 120 pounds
Type: Surgical Weight Loss
Twila lost 120 pounds through gastric sleeve surgery and couldn't be more thrilled.
"I have had no complications, and I no longer have to take blood pressure medicine, cholesterol medicine or gastric reflux medicine. I elected to have gastric sleeve surgery, and it was the best decision I ever made for myself. We are now blessed with three grandchildren. I can babysit, go to the zoo and not have to stop every few minutes to rest. I can get up from the floor without assistance. I take the stairs now and honestly my family says they can't keep up with me. This surgery and the subsequent weight loss have given me my life back. I am forever thankful I made this decision!"
---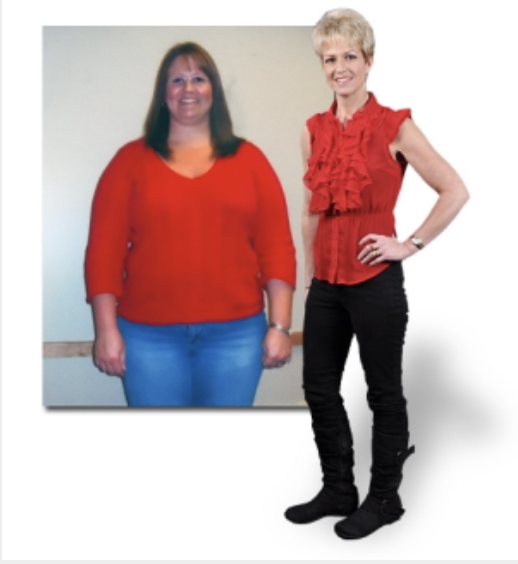 Amy
Cook
Pounds Lost: 123
Type: Surgical Weight Loss
"I not only eat healthier, I am healthier and I feel fantastic. I know I made the right decision for myself."
---
Lara
Garland
Pounds Lost: 122
Type: Surgical Weight Loss
"I had been overweight my entire life and needed a change. I didn't want my kids to struggle with food the way I always had. Now we all live a healthier and more active lifestyle. Bariatric surgery gave me the life I had always wanted!"
---
Charlotte
Herring
Pounds Lost: 100
Type: Surgical Weight Loss
"What a difference a year makes. Losing 100 lbs. this past year has allowed me to eliminate nearly 20 medications from my daily routine. And I feel so much better about myself."
---
Brenda
Roberts
Pounds Lost: 146
Type: Surgical Weight Loss
"I started my journey in August 2015, with my gastric sleeve surgery in October 2015. I have lost 146 lbs. so far and now have a different outlook on life. I now exercise at least five days a week and have changed my whole way of viewing food. I use to live to eat but now I have the mindset of eating to live. The nutrients that my body needs, defines the choices of foods that I make now. I have a lot more energy to do things that I love to do. I was able to go off all of the medications that I was taking before surgery."
---
Donna
Thompson
Pounds Lost: 105
Type: Surgical Weight Loss
"Having this surgery has given me help I needed to be successful after a life long struggle with weight. I have lost 105 pounds and feel wonderful. I am happy, healthy, and loving life."