Neurodiagnostic Testing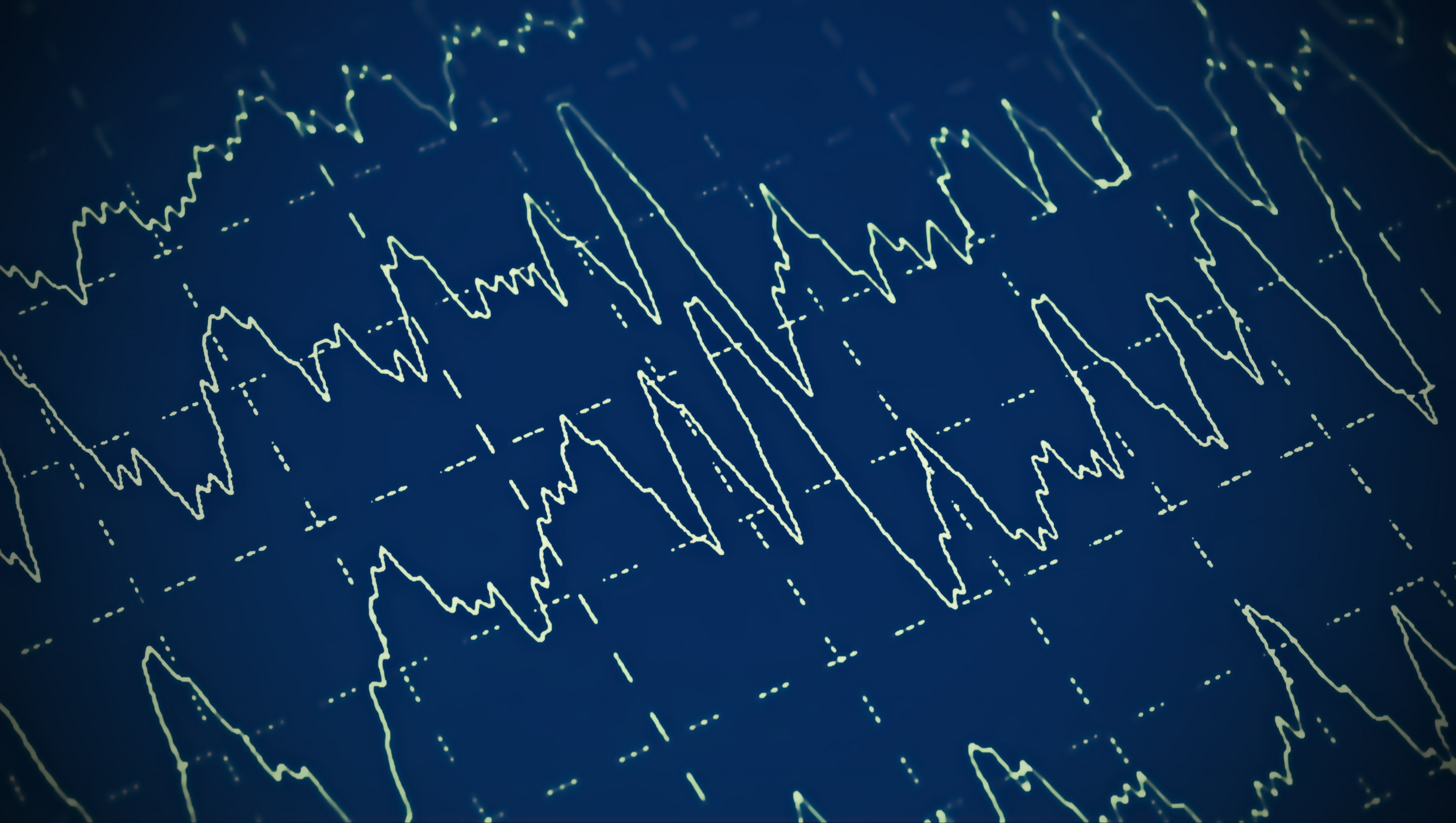 Neurodiagnostic testing helps healthcare providers diagnose conditions affecting the brain, central and peripheral nervous systems. You likely have heard the terms EEG, EMG or even NCV, but you may not know what those letters stand for.
EEG, or electroencephalography, measures electrical activity in the brain. Brain cells communicate with one another through electrical impulses, even when you're asleep. An EEG measures this activity. Specially trained physicians can read the "brain waves" to diagnose illnesses, such as epilepsy, affecting the brain.
NCV, or nerve conduction velocity testing, evaluates how well the motor and sensory nerves conduct electrical signals. NCV testing is often done in conjunction with EMG. It is often used to diagnose the cause of weakness, pain, or numbness and tingling in the extremities.
EMG, or electromyography, measures muscle response and electrical activity when the nerve stimulates a muscle. The test can help detect neuromuscular abnormalities.
King's Daughters performs both inpatient and outpatient neurodiagnostic testing. Services are currently available in Ashland and will be coming to Portsmouth, Ohio in Spring 2022.