Pharmacy Residency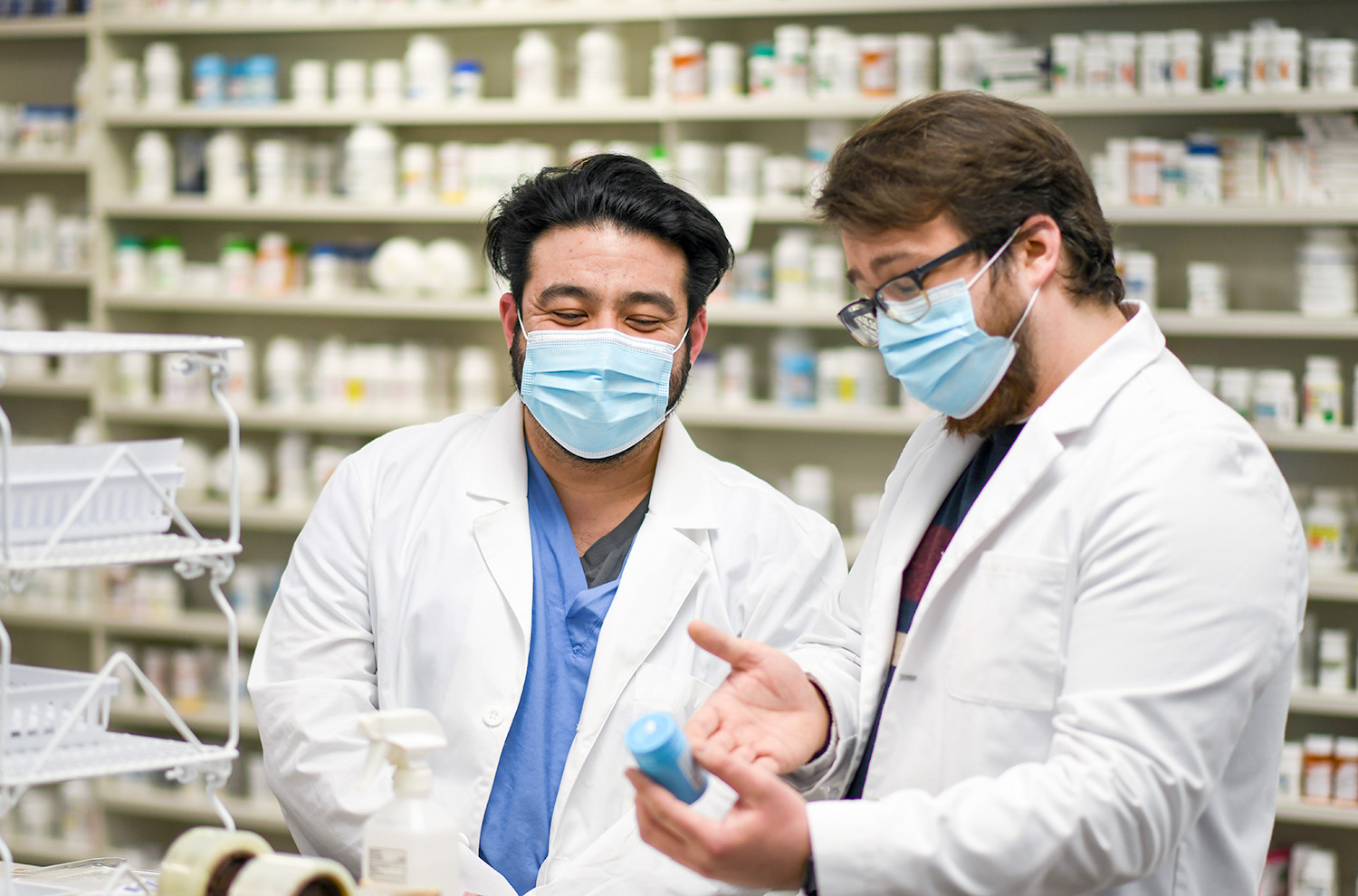 Marshall University School of Pharmacy & King's Daughters Medical Center
PGY-1 Residency Program
Program Design
The residency is a 12-month, ASHP-accredited, post-graduate program that begins around July 1 annually. We accept four residents yearly.
Location: Ashland, Kentucky
Core Rotations (5 weeks each):
Advanced illness management
Antimicrobial stewardship
Internal medicine
Medication safety
Emergency medicine/ambulatory care
Program Completion Requirements
Participation in ASHP mid-year conference
Present at Eastern States Regional Residency Conference
Completion of year-long research project
Medication use evaluation(s)
2 ACPE-approved CE presentations
Mid-year clinical meeting project/poster
Two (2) ACPE approved continuing education presentations for the hospital
Complete teaching certificate program (MUSOP)
Elective Rotations (5 weeks each):
Academic
Cardiology
Emergency medicine
Gerontology
Oncology
Repeat a core rotation
Staffing Requirements
Residents will staff in the central pharmacy every third weekend, every other Friday, and every other holiday.
About King's Daughters Medical Center
465-bed community hospital located in Ashland, Kentucky
Provides services in cardiology, neurosciences, intensive care, open heart surgery, nephrology, orthopedics and more
Services the greater Ashland area, and the majority of eastern Kentucky and southeastern Ohio