Sports Physicals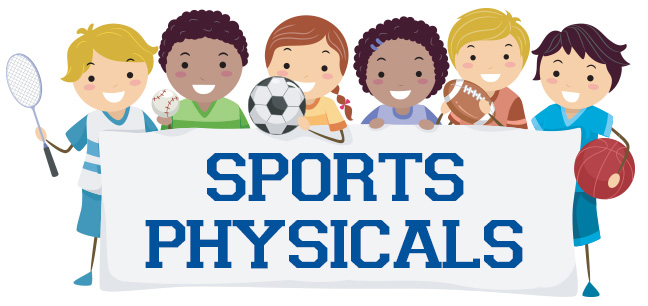 King's Daughters Orthopedics and Sports Medicine is pleased to offer free sports physicals for student athletes ages 13 to 19. Physicals will be performed by athletic trainers and orthopedic staff.
If an athlete can't make any of the free dates, they are welcome to make an appointment in the office for a $25 fee or visit their primary care provider or pediatrician. For more information, call (606) 327-0036 or (740) 351-0980.
Physicals will be avilable:
8 a.m. to noon Friday, July 14 at King's Daughters Pavilion, 2000 Ashland Drive, Russell
9 to 11 a.m. Friday, July 21 at KDMS Portsmouth Orthopedics, 1729 Kinneys Lane, Suite 102, Portsmouth
Sports Physical Forms
Sports physical forms must be completed before arrival in ink with a parent or guardian signature.