Total Joint Replacement Certification
UK King's Daughters, Ashland, has earned The Joint Commission's (TJC) Gold Seal of Approval® Certification for Advanced Total Hip and Knee Replacement by demonstrating continuous compliance with TJC performance standards. The Gold Seal is a symbol of quality that reflects a healthcare organization's commitment to providing safe and quality patient care.
The certification, offered in collaboration with the American Academy of Orthopaedic Surgeons, focuses on the continuum of joint replacement, from the initial consultation through surgery, rehabilitation and follow-up care.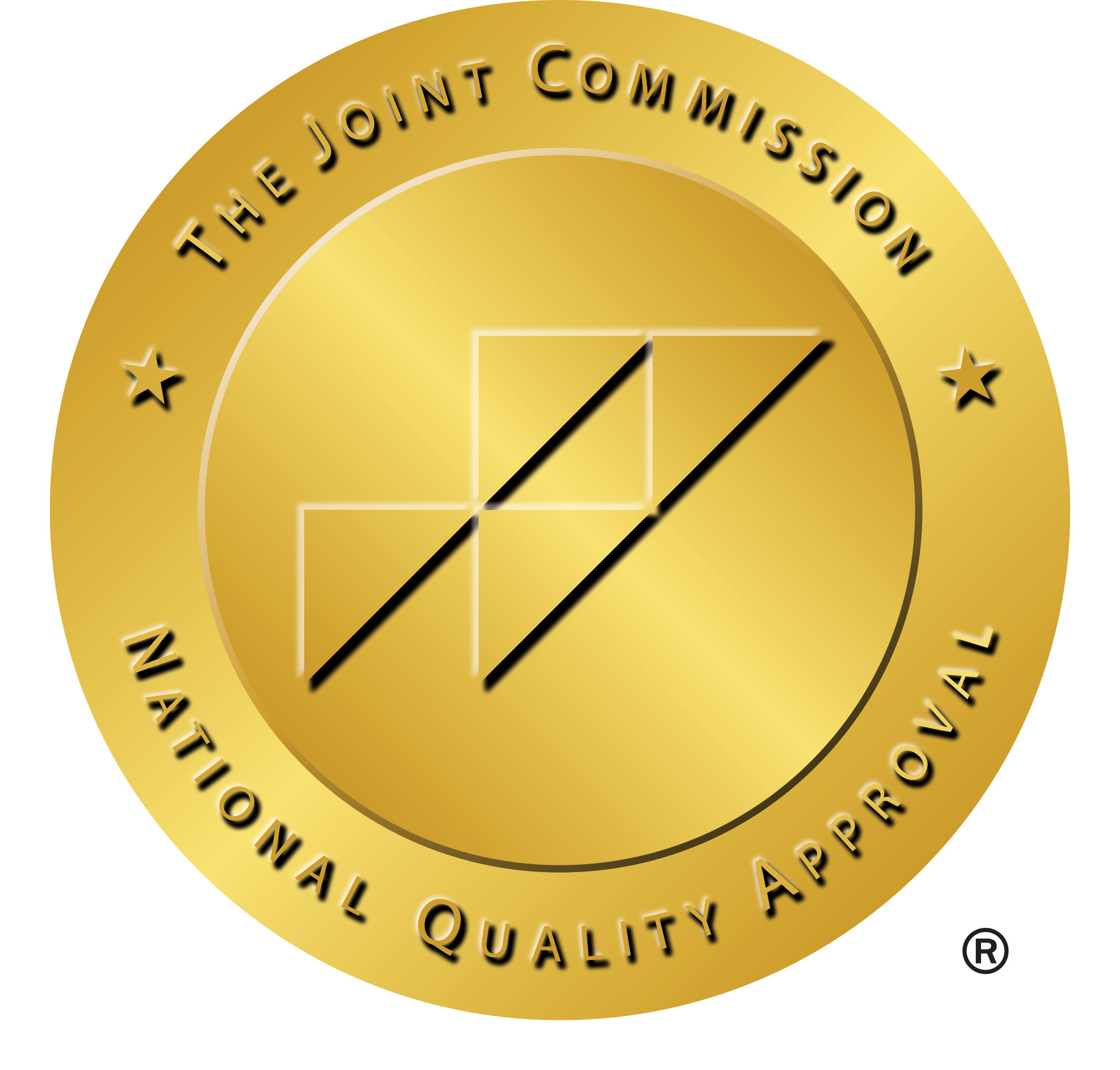 ​​During TJC survey, which occurred in August, 2023, the surveyor evaluated compliance with certification standards including program management and delivering clinical care. Joint Commission standards are developed in consultation with healthcare experts and providers, measurement experts and patients. The certification survey included onsite observations and interviews with physicians, nurses and leadership.
"This is an outstanding achievement for our team," said Tim O'Toole, King's Daughters Orthopedics and Sports Medicine director. "We are dedicated to offering our patients world-class care and this certification further demonstrates our commitment."