Fertilized ACL
A new technique now available at King's Daughters is helping athletes with anterior cruciate ligament (ACL) injury to heal faster and return to activities sooner.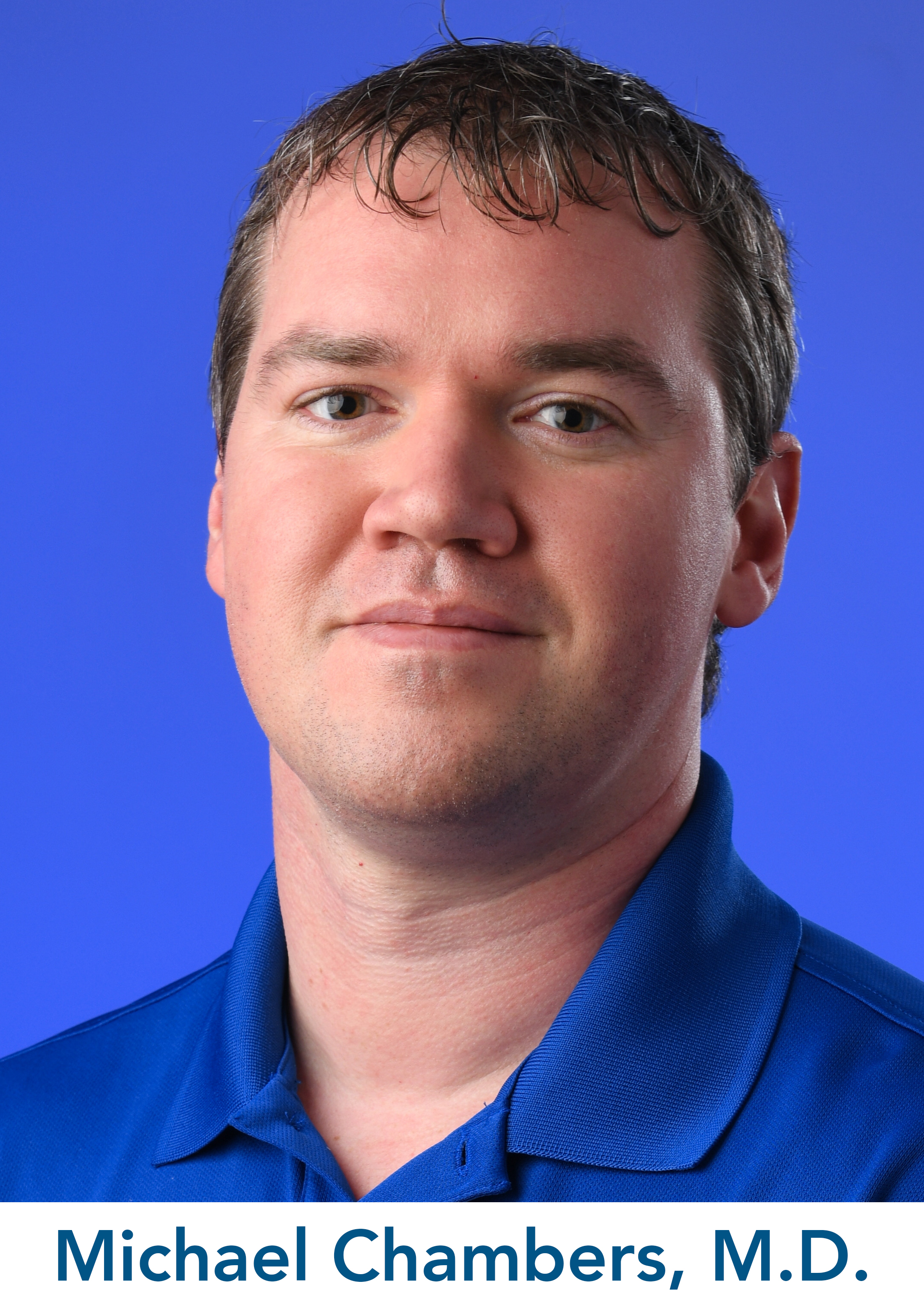 ​Fertilized ACL utilizes a combination of bone marrow concentrate, autograft bone, ​and demineralized bone matrix to fill tunnels within the knee joint during ACL reconstruction. This procedure also utilizes an internal brace to reinforce the ACL, giving support during the healing process.
​​​​
"Fertilized ACL reconstruction surgery provides faster recovery times and reduced pain post procedure," said King's Daughters orthopedic surg​eon Michael Chambers, M.D. "This is a wonderful option for athletes who are looking to get back to the game quickly."
ACL Injuries
ACL injuries most commonly occur during sports that involve sudden stops or changes in direction, jumping and landing — such as soccer, basketball, football and downhill skiing.
Symptoms of an ACL injury usually include:
A loud pop or a "popping" sensation in the knee
Severe pain and inability to continue activity
Rapid swelling
Loss of range of motion
A feeling of instability or "giving way" with weight bearing
Dr. Chambers performs the Fertilized ACL procedure in Ashland. For more information, please call (606) 327-0036.