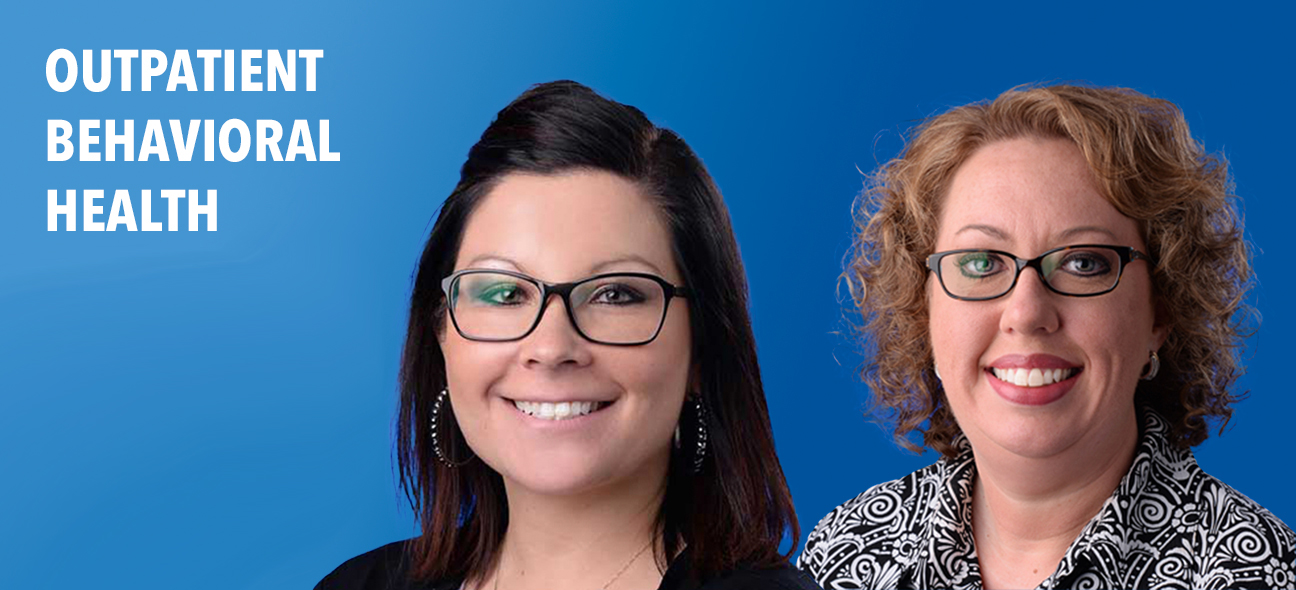 Outpatient Behavioral Medicine
King's Daughters outpatient behavioral health service provides a safe and structured environment focusing on optimal mental, psychosocial, and physical wellness.
We prevent, diagnose, and treat mental and behavioral health issues such as:
Depression
Anxiety/stress
Poor sleep
Bipolar disorder
Schizophrenia
Autism
ADHD in children
Personality disorders
Intellectual disabilities
Services are provided by nurse practitioners Carrie McGuire, APRN, and Carolyn Marshall, APRN. Services are provided to:
Children 5 years old and up
Teenagers
Adults to age 65 years old
King's Daughters Outpatient Behavioral Medicine is located at 1066 Kenwood Drive in Russell. Patients are seen by referral only. For more information, please call the office at (606) 408-3143.